For lovers of Swiss flavours
For lovers of Swiss flavours
The Swiss chocolate beyond comparison
When it comes to Swiss chocolate, it is all about the combination of the high-quality cocoa beans and milk from the pre-Alps. The renowned richness, complexity, and compelling aromas are emblematic of Swiss tradition and craftsmanship. Our partner, Villars Maître-chocolatier, is renowned for their innovation leading to a truly authentic smooth and creamy Swiss chocolate.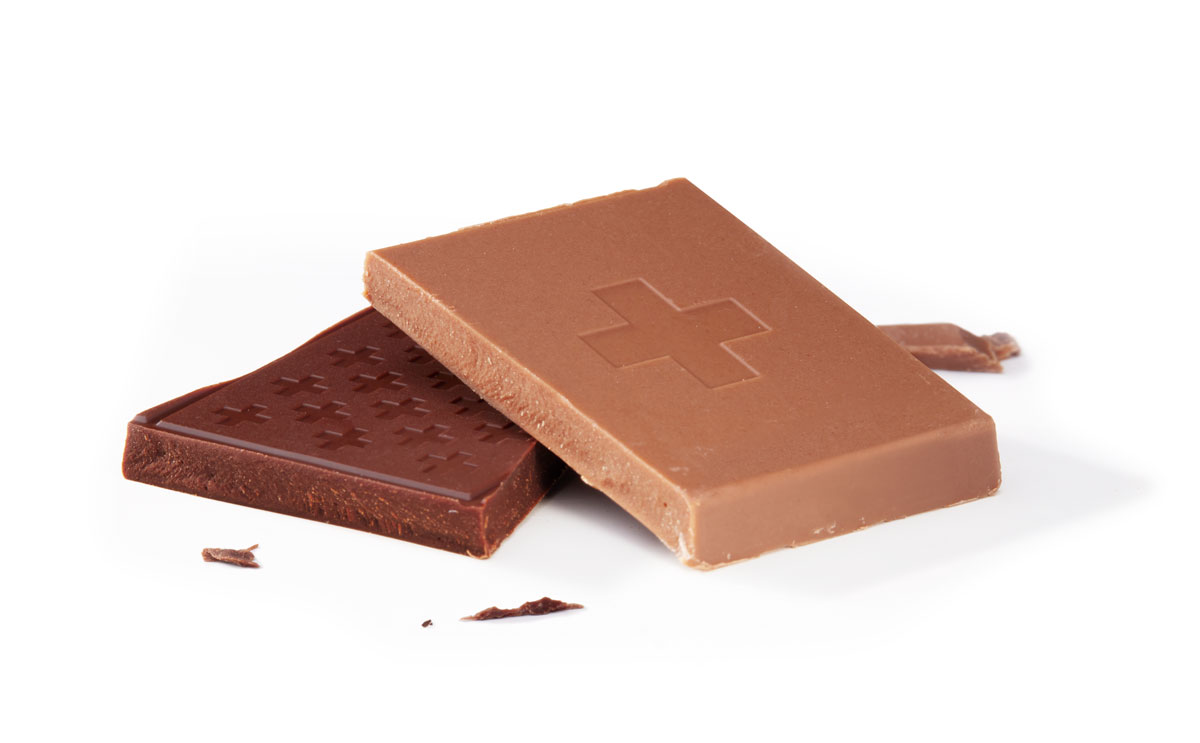 A range of authentic Swiss delicacies
Choosing the right product requires careful consideration of its composition, manufacturing process, and ethical standards. This is the reason why the diligent selection of natural ingredients and their local origin are of paramount importance in the process. This approach is at the heart of our intentions to promote the craftsmanship of passionate producers and maintain a 100% Swiss chocolate.
Milk chocolate
Milk chocolate perfectly unites the intense mix of cocoa with the creamy sweetness of Swiss milk. Its finesse, roundness and balanced flavours highlight the best of Swiss chocolate-making.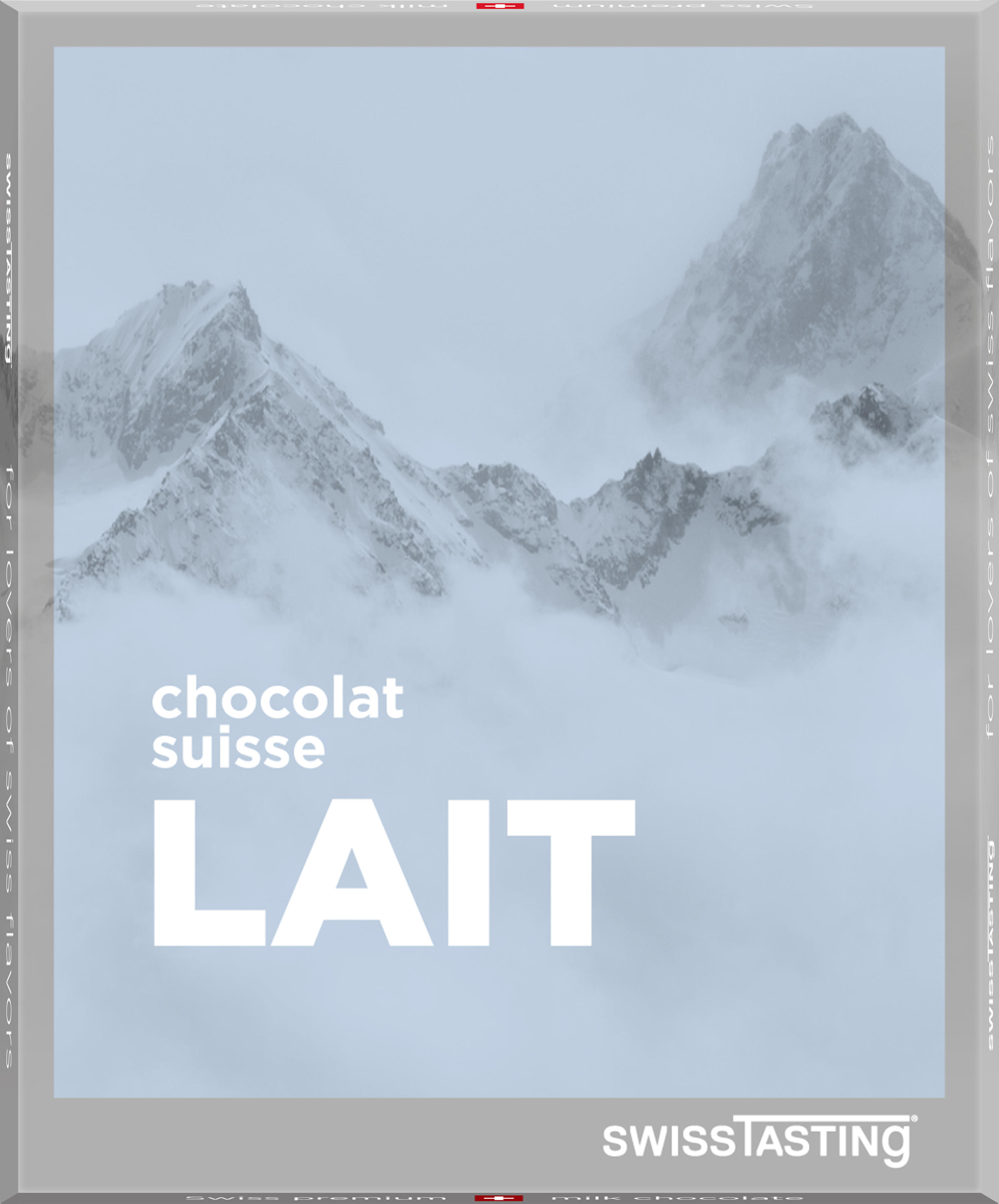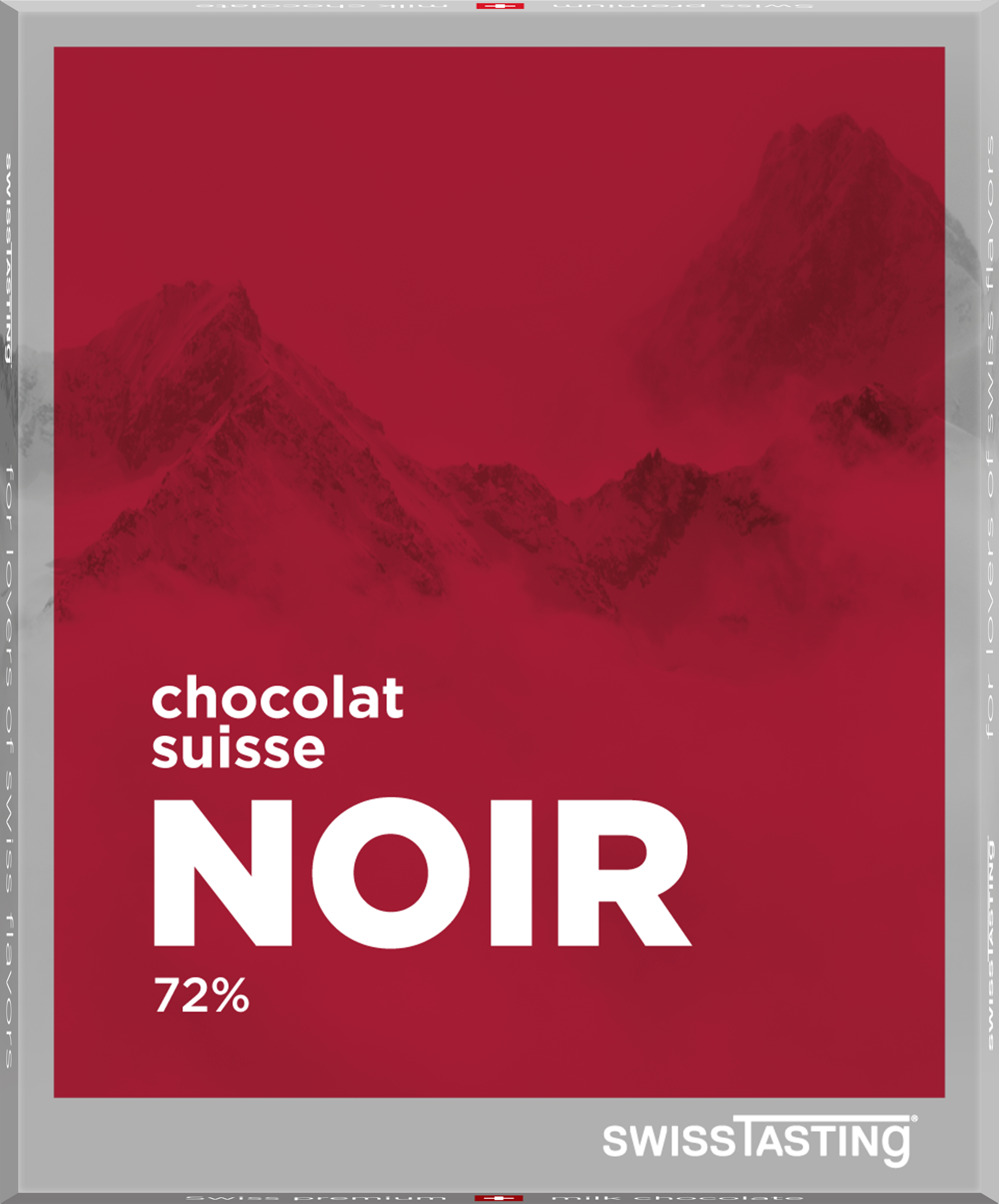 Dark chocolate 72%
An exquisite chocolate, lavishing with contrast and subtlety. The intensity of the original cocoas' fruity and harmonious notes perfectly delivers a richness and a roundness. The splendid palette of different types of cocoa provides a rich and full-bodied flavour in the mouth.
Our culinary product are renowned for their representation of the unique work of Swiss artisans.
We believe wholeheartedly in the Swiss culinary products. Our intention is to promote their quality, whilst ensuring their easy availability to the consumer. The country abounds in artisanal productions, and it is essential to provide the support and visibility they deserve. We are determined to establish trust and fond relationships with the artisanal producers to identify the best products.
To guarantee an outstanding quality of all SwissTasting products, the distribution on the Swiss and International market is assured by recognised and established channels.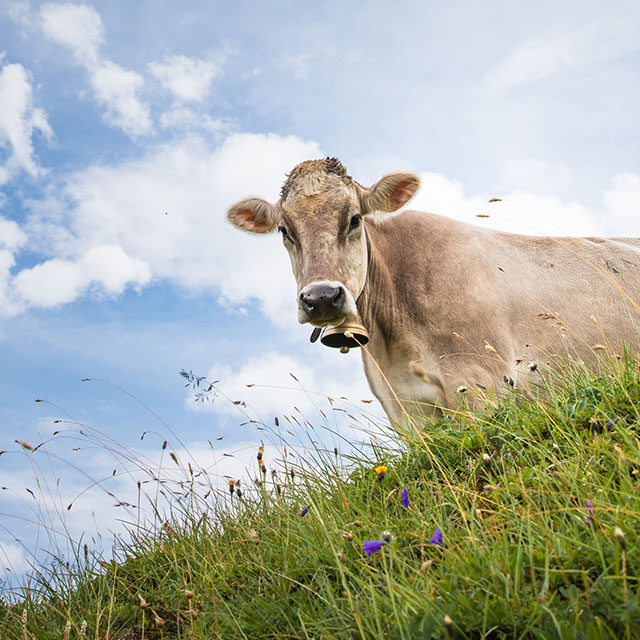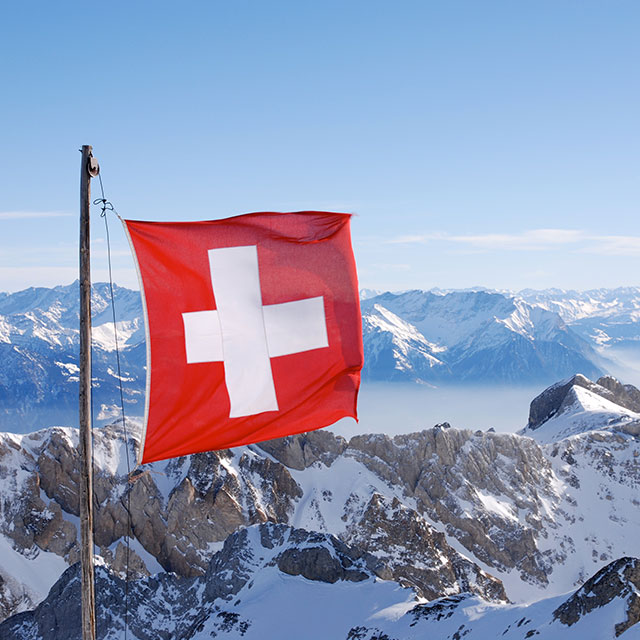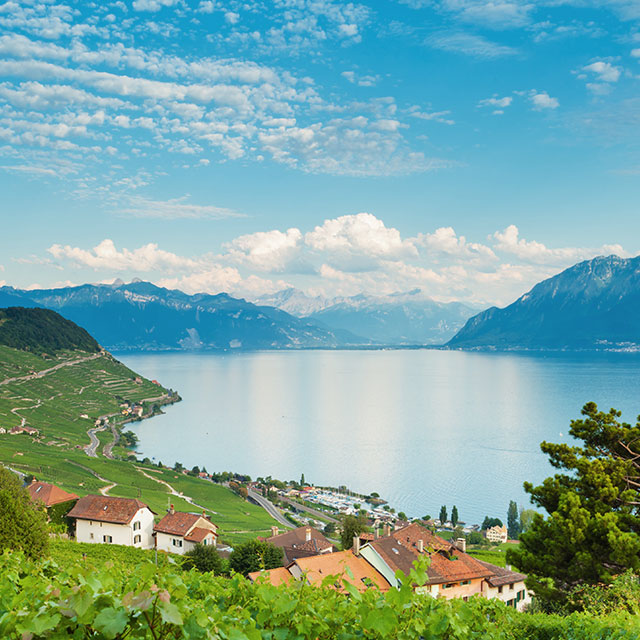 For more than a century, Villars has been perpetuating the tradition of Maîtres Chocolatiers by being faithful to the Swiss terroir and by selecting the best ingredients.
Villars Maître Chocolatier has always favoured raw materials and suppliers from Switzerland: 100% Swiss milk and sugar, as well as most of the packaging. To obtain exceptional chocolate, Villars has chosen to select and roast the cocoa beans itself on site at the chocolate factory in the heart of Switzerland, in Fribourg.
Offering the best chocolate, in full compliance with the standards of the profession, also means being responsible towards its employees and its environment. This is why the company works in accordance with the values of transparency, both in the choice of raw materials and ingredients.
We are always looking for extraordinary Swiss flavors. To find out more about our business, please contact us. We are delighted to walk you through every steps of the way.
info@swisstasting.ch
T +41 79 279 76 92

Swisstasting Sàrl
Le Grand Chemin 130
CH-1066 - Epalinge